Droplet
Drop some beats
Our Droplet pendant speakers are the antidote to bland boxy speakers and faceless in-ceiling varieties. The solution to the challenges of open architecture and high ceilings, and a welcome injection of personality, style and colour for applications that demand real hi-fi quality audio in a design-focussed, decor-friendly form.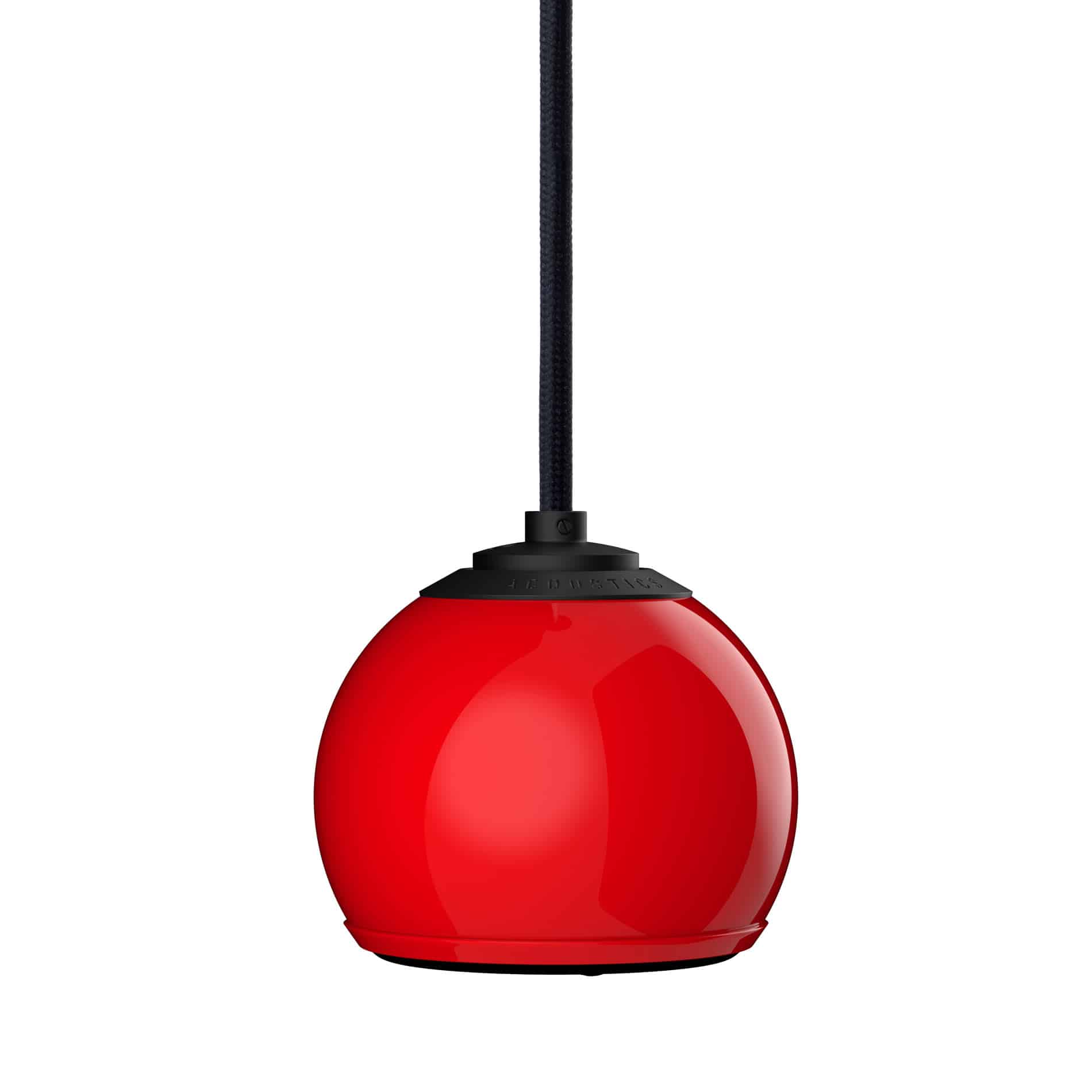 Droplet Micro: Based upon our standard Micro design, this version of Droplet creates an impressively large sound stage and pinpoint imaging.
Droplet Micro SE: The Micro SE version of Droplet benefits from a vast sound stage and increased frequency range.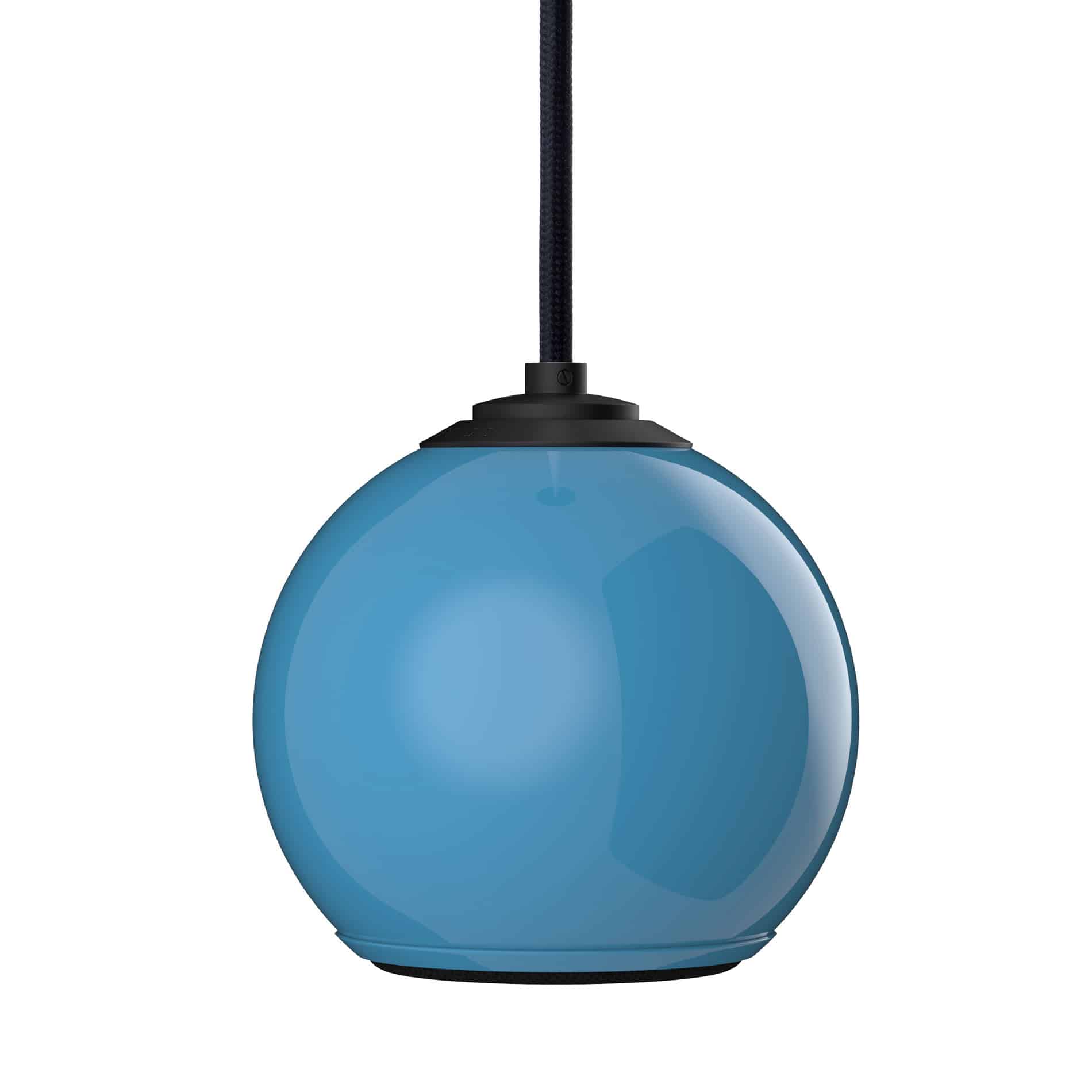 Droplet A'Diva: The A'Diva version of Droplet provides half an octave of extra bass, allowing it to be used without a subwoofer for some applications.
Droplet A'Diva SE: The A'Diva SE version of Droplet provides an ultra-wide sound field and extended frequency range. The ultimate Droplet variant.
MUSIC FROM ABOVE
At home in a wide variety of environments from lounges and dining rooms, to kitchens and home cinemas, Droplet has the audio credentials to back-up its obvious aesthetic charms. Based upon our acclaimed 4" and 5" Micro and A'Diva spherical loudspeakers, Droplet has true hi-fi pedigree and unrivalled clarity and dispersion.
Droplet is available in four variants, each offering different attributes and varying levels of acoustic performance to suit your budget or application.
Available in a choice of 11 stock colors and 9 different cable finishes, Droplet opens up a world of interior design opportunities. And for that special project our SPECTRUM bespoke color service can match any color, whether from the Pantone or RAL color systems or even a swatch of wallpaper.
We recommend that for critical listening our Droplet speakers are used in conjunction with a subwoofer, with our TR-3D being an excellent candidate. For certain environment's the A'Diva version of Droplet can be used without a subwoofer. Please feel free to contact us for advice if required.
For commercial applications a 70V and 100V line option is available, call for more information.
SPECIFICATIONS